Why Work for HFP?
We're a nonprofit made up of people who care. We believe that underserved and vulnerable populations deserve to have high quality health and human services. It's our job to find ways to improve access and quality for the populations that we serve.
It is our dedicated and passionate employees who carry out our mission each and every day. Our employees care about their work and the people they serve. They are serious about making a difference in people's lives.
Sound like you? Explore our job openings and join our team!
Testimonials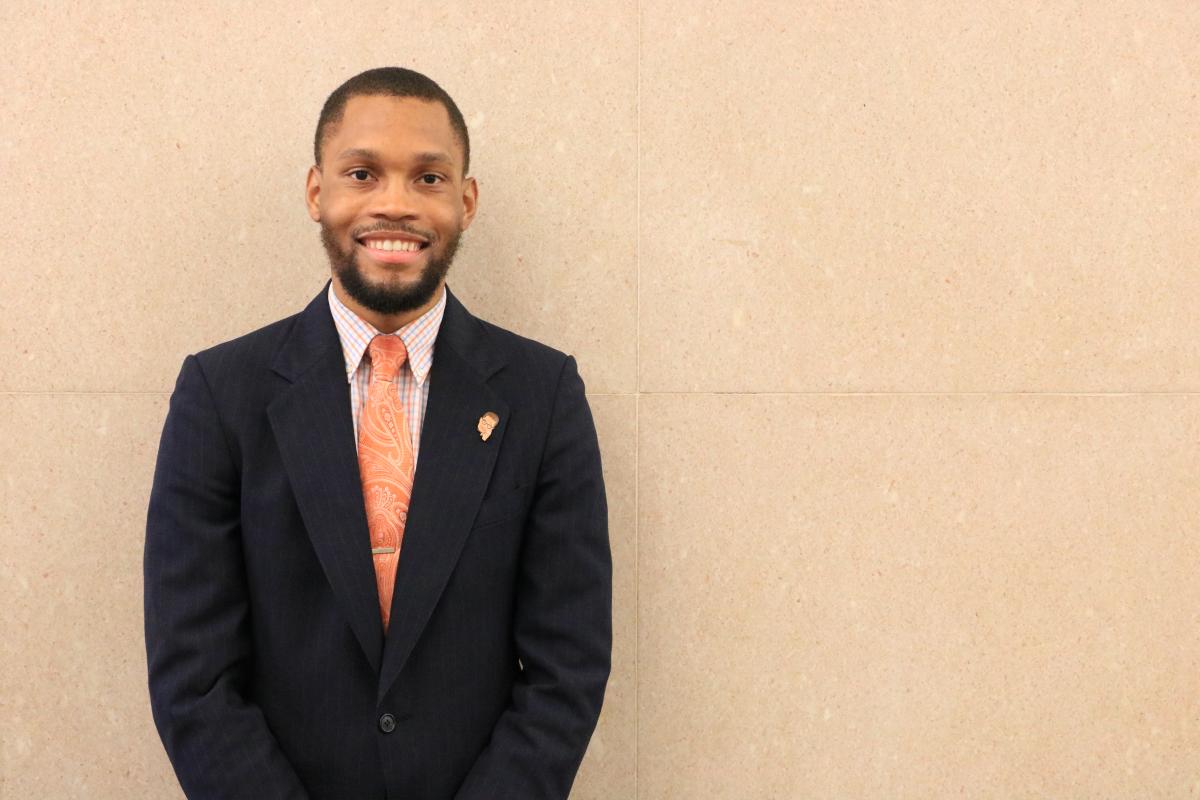 Tyrone Sturdivant, MPH
SBIRT Project Director
"HFP is a great mission-guided place to work, build meaningful skills and make an impact in the Philadelphia community. The employees here are highly driven and genuinely care about each other personally and the community in which they live."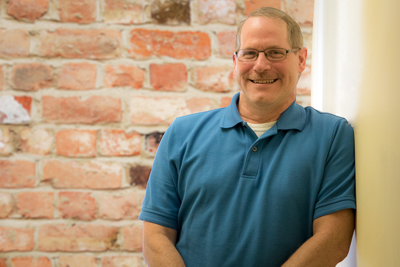 Robert Purdy
Senior Director of Finance and Operations
"HFP has a solid foundation and history coupled with employees who are very mission-driven. It's an environment where you can do good, rewarding work while obtaining a lot of solid experience. In return, the organization truly looks out for its employees."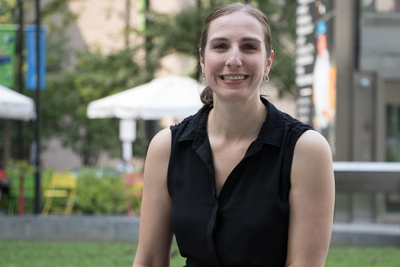 Sara Wein, MSS, MLSP, LSW
Director, National Health Corps Philadelphia
"I find HFP to be a very open environment. The relationship I have with my supervisor is fantastic.  I find that we can have productive conversations about what is going on within my program, within the organization and with the world at large. It's a safe space here to have very open, transparent discussions."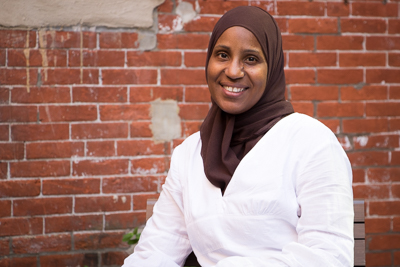 Khadijah Muhammad
Director, Early Head Start
"Working at HFP means being a part of a great team of professionals who want to make a difference in the community and address needs when they see them. If you want to work in a supportive environment and be able to express your ideas creatively, this is the place to be."
A Commitment to Diversity
We know that employees are our strongest asset, and we've made a commitment to support them in their work and by creating an inclusive environment. We encourage collaboration and network building, within the organization and beyond. We welcome and respect the diversity of our employees and the people we work with. We believe that a diverse staff builds respect, equality, caring, empathy and encourages new ideas.
We respect the experiences of our employees and advocate for their success.
A Culture of Wellness and Resiliency
We know that work/life balance is important to the health and well-being of our employees. We believe that it is our responsibility to provide our employees with opportunities for reflection, self-care and support. Here are some of the ways that we support our staff:
We encourage our employees to develop and grow professionally.
We provide opportunities for self-care, such as a weekly yoga class.
We hold peer support groups, such as a supervisors group to strengthen supervisory skills and encourage reflection.
We practice reflective evaluations and supervision.
We offer a generous leave policy – 15 vacations days and 7 personal days, plus sick time and paid holidays.
Our Benefits
Competitive healthcare plans with vision benefits
Employee Assistance Program
Flexible spending accounts
Life, Accidental Death and Dismemberment and long-term care insurance
Short term and long term disability insurance
Retirement plan with HFP contribution