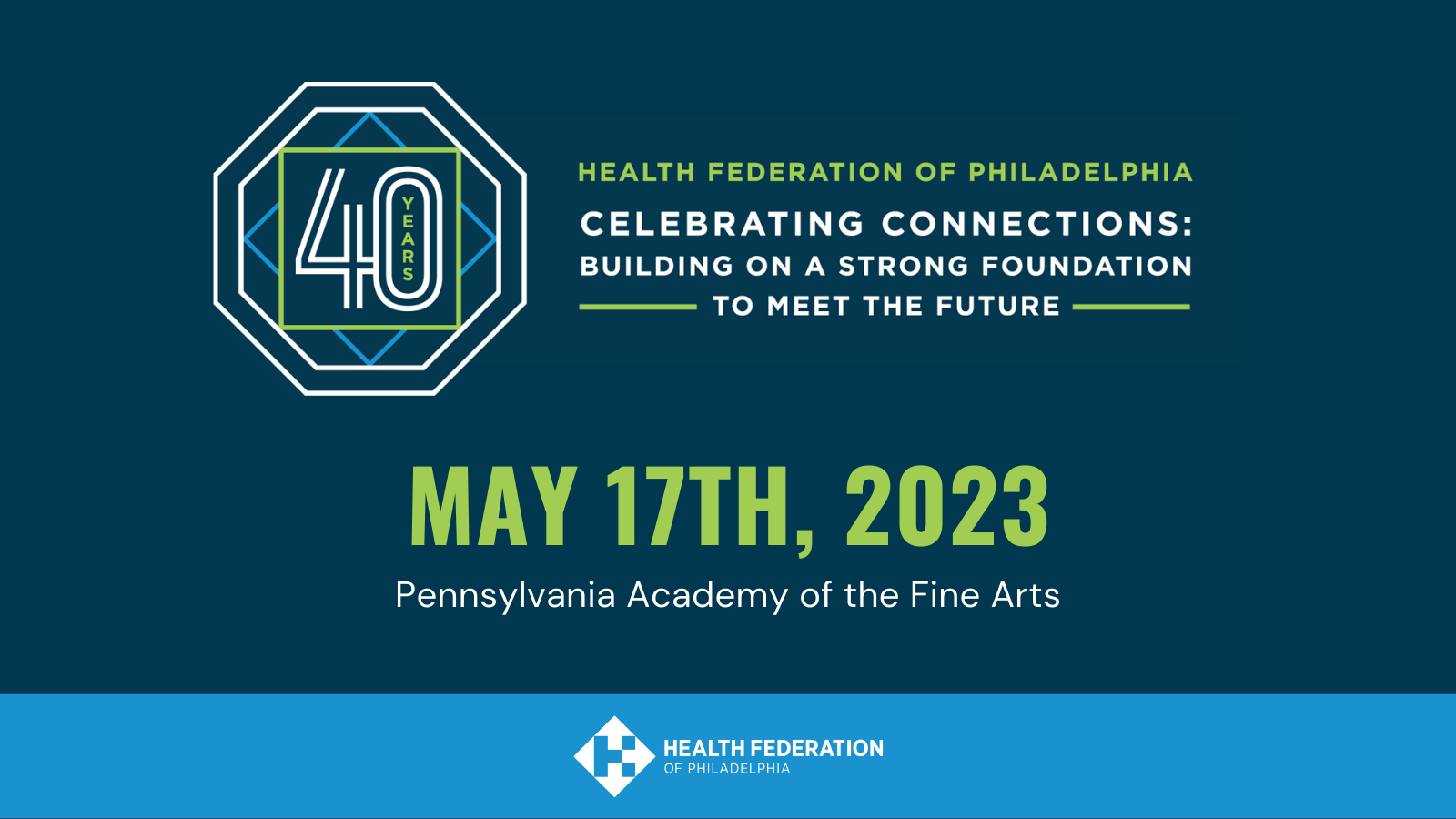 The Keystone of Community Health for 40 years!
In 2023, the Health Federation of Philadelphia will be celebrating 40 years of promoting health equity for marginalized communities by advancing access to high-quality, integrated, and comprehensive health and human services!
Celebrate with us, on May 17, 2023 at 4:30 p.m. at the Pennsylvania Academy of the Fine Arts!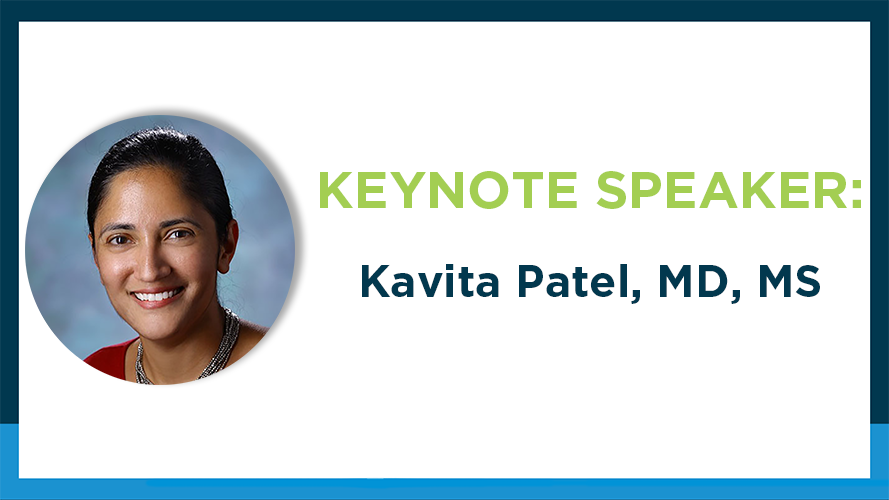 Kavita Patel, MD, MS is a physician based in Washington DC who advises healthcare companies as a Venture Partner at New Enterprise Associates. With extensive experience in public policy, Dr. Patel previously served as Director of Policy for the White House under President Obama and as Deputy Staff Director to the late Senator Edward Kennedy. During her tenure in these roles, she played a pivotal role in pandemic preparedness and healthcare reform efforts. Dr. Patel's research on healthcare quality and community-based interventions for mental illness has received national recognition, and she has authored numerous papers and book chapters on healthcare reform and health policy. She is also an NBC/CNBC contributor.
"Exude is a proud sponsor of Health Federation of Philadelphia's 40th Anniversary Event. We are grateful to work with an organization that has had such a deep, meaningful, and powerful impact on the city of Philadelphia and congratulate them on another amazing year of fulfilling their mission and changing lives for people in our community."
Founder & CEO, Exude
Sponsors
Anonymous
ChesPenn Health Services
Community Health & Dental Care
CWP Design Studio
D3 Real Estate Development
Esperanza Health Center
The Family Practice & Counseling Network
Merakey Total Health
Philadelphia FIGHT
Public Health Management Corporation
SSH Real Estate
Thomas Scattergood Foundation