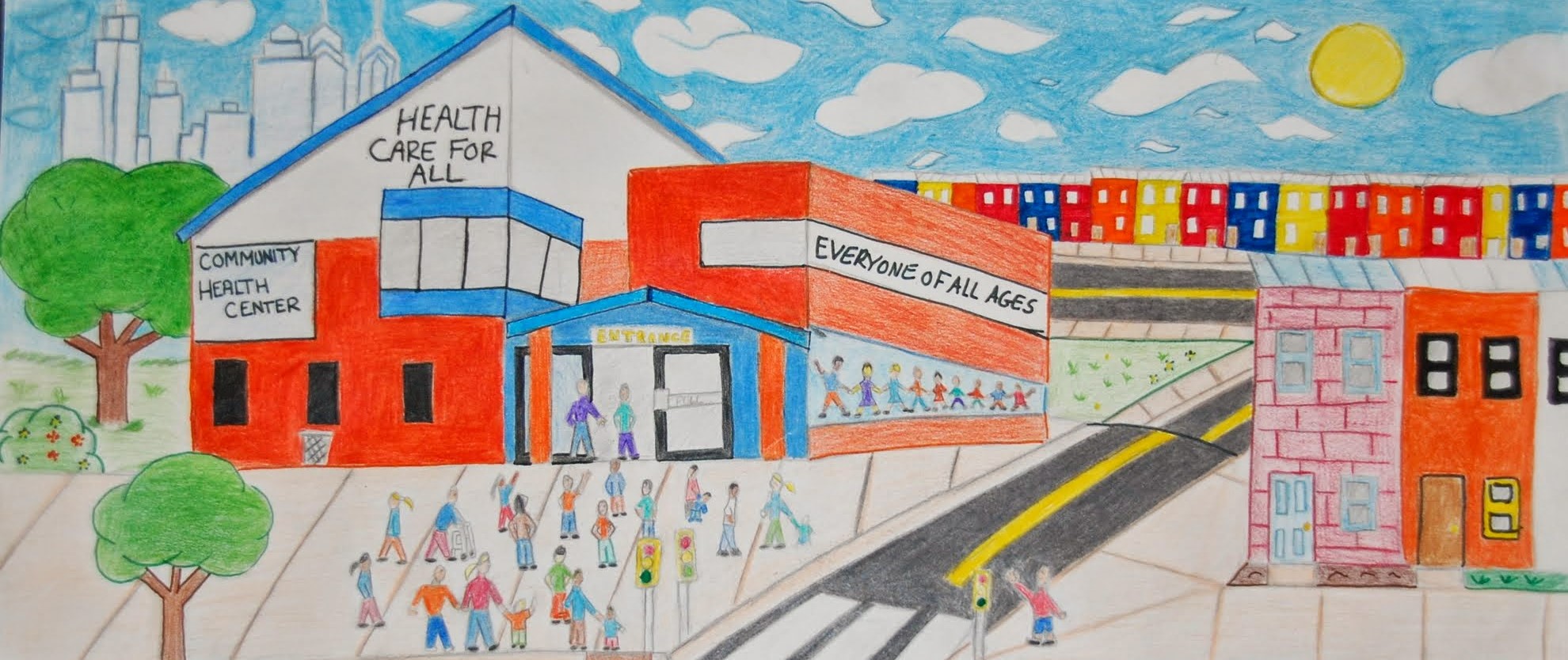 Community Health Centers in Southeastern PA
Federally Qualified Health Centers (FQHCs) are local, non-profit or city-run primary care providers serving low-income communities.  Health Centers provide many services under one roof - including medical care, dental care and behavioral health care - for all ages, from infants to seniors. Highly qualified doctors, dentists, nurses, psychologists, social workers and other professionals offer culturally sensitive, affordable care, regardless of insurance coverage or ability to pay. 
Facts about Health Centers
HFP's Support for Health Centers
The Health Federation of Philadelphia (HFP) supports our members by enhancing health center access to information, technical assistance and resources. HFP convenes, coordinates and advocates for health centers, and serves as a forum for regular network-level discussion of emerging policy, funding, reimbursement, compliance, quality and other issues affecting health center interests.
Here are some examples where HFP has addressed emerging issues by bringing together member health centers, other partners, outside experts, and funders:
Behavioral Health Integration: HFP has worked with members to develop and implement a model integrating behavioral health consultation into primary care. This project has included extensive provider training, on-site technical assistance, and advocacy with insurers and others to ensure sustainability. This work has expanded to include a focus on screening for and treatment of substance use disorder.
Optimizing EMR use and the effective use of data for quality improvement and population health: HFP helps members to select and use new technologies effectively and to enhance capacity to understand data and use information effectively to maximize patient health and prepare for the transition to value based payment. See Health Center Controlled Network page for more information on this initiative.
Workforce Development and Support: HFP convenes groups of care management leaders, Chief Medical Officers, community health workers, among others, across health centers to foster peer learning and support with expert facilitation and input. 
Find a Health Center Near You!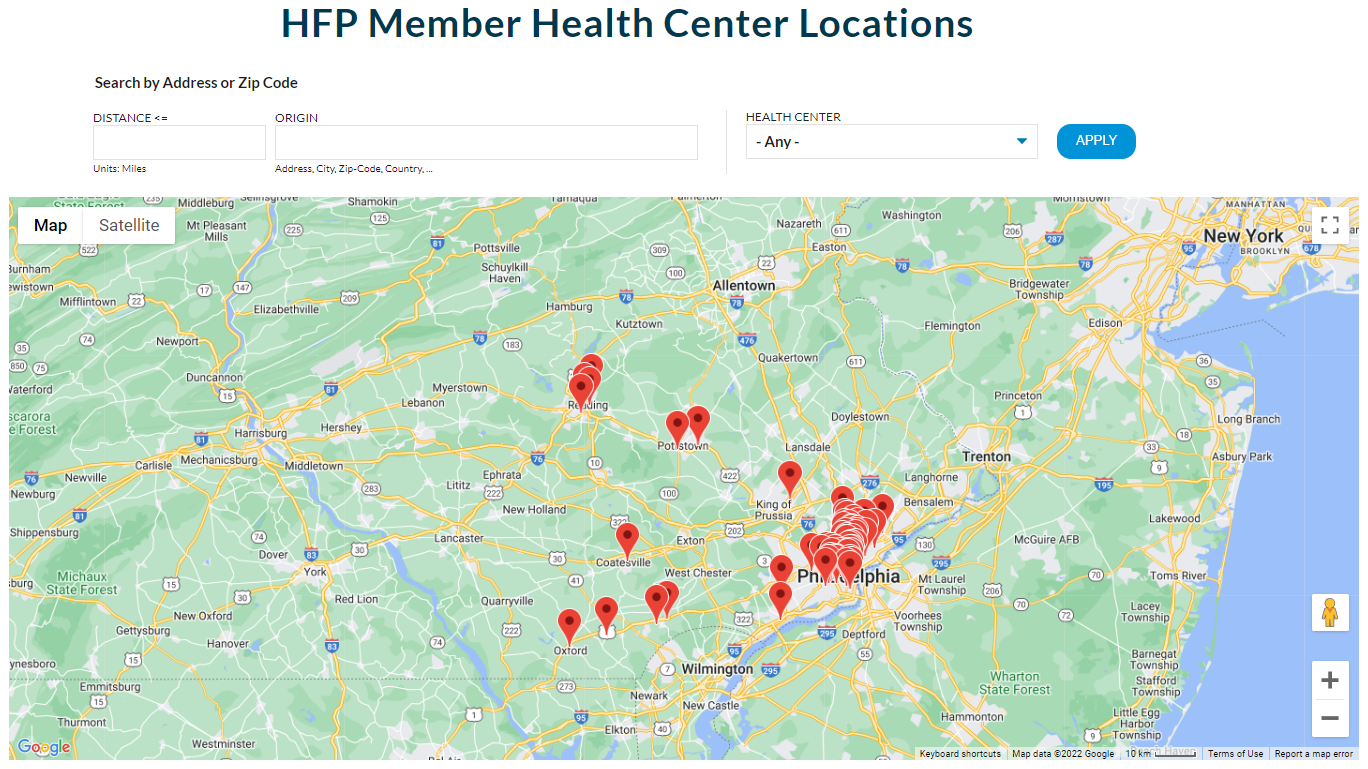 You can also search using Philadelphia's Primary Care Finder! 
Our Members
HFP's members are fifteen Community Health Center Organizations in Southeast Pennsylvania. Most of these have multiple service delivery sites.  Click on each logo to get to the health center organization's website, or for site locations, go to our map.

Berks Community Health Center
838 Penn St, Reading, PA 19601
CEO: Mary Kargbo
Phone: 610-988-4838
Web: www.berkschc.org

Bernett L. Johnson Sayre Health Center
5800 Walnut Street, Philadelphia, PA 19139
Executive Director: Dr. Jerimiah Sabir
Phone: 215-474-4444

www.sayrehealth.org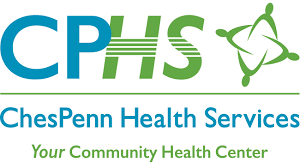 ChesPenn Health Services
125 E. 9th Street, Chester, PA 19013
President/CEO: Susan Harris McGovern
Phone: 610.495.3800

www.chespenn.org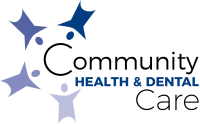 Community Health & Dental Care
Coventry Mall | 315 W Schuylkill Rd, Suite G-15, Pottstown, PA 19465
CEO: Bridgette McGivern
Phone: 610-326-9460

www.ch-dc.org

Covenant House Health Services, Inc.
251 East Bringhurst Street, Philadelphia, PA  19144
Interim CEO: Sam Chukwueze
Phone: 215.844.1020

www.covenanthousehealth.org

Delaware Valley Community Health, Inc. (DVCH)
1420 Fairmount Avenue, Philadelphia, PA  19130
President/CEO: Scott McNeal
Phone: 215.235.9600

www.dvch.org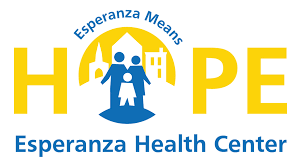 Esperanza Health Center
4417 N. 6th Street, Philadelphia, PA 19140
Executive Director: Susan Post
Phone: 215-302-3600
www.esperanzahealth.org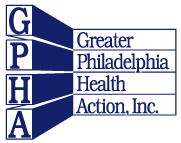 Greater Philadelphia Health Action, Inc. (GPHA)
1401 South 31st Street, Philadelphia, PA  19146
CEO: Brian Clark
Phone: 215.925.2400

www.gphainc.org

Philadelphia Department of Public Health-Ambulatory Health Services
1101 Market Street, 8th Floor, Philadelphia, PA  19107
Interim Director, Ambulatory Health Services: Cheryl Kramer, MBA
Phone: 215.685.4758

Philadelphia FIGHT
1233 Locust Street, Third Floor, Philadelphia, PA 19107
Executive Director: Jane Shull
Phone: (215) 985-4448

Project HOME
2144 Cecil B. Moore Avenue , Philadelphia, PA  19121
Interim VP of Healthcare Services: Charo Rogers
Phone: 215.320.6187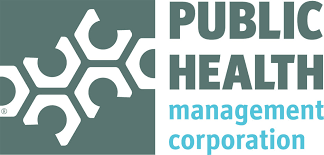 Public Health Management Corporation (PHMC)
Centre Square East | 1500 Market Street, Suite 1500 Philadelphia, PA 19102
Senior Managing Director, Intergrated Health Services: Dinetta Armstrong
Phone: 215.985.2500

Quality Community Health Care
2501 West Lehigh Avenue, Philadelphia, PA  19132
Executive Director: Marcella Lingham
Phone: 215.227.0300

Spectrum Health Services, Inc.
5201 Haverford Avenue, Philadelphia, PA  19139
Chief Executive Officer:  Veronica Hill-Milbourne
Phone: 215.471.2750
The Family Practice and Counseling Network
4700 Wissahickon Ave, Building D, Suite 118, Philadelphia, PA 19144
Network Executive Director: Emily Nichols
Phone: 215.298.0405