The Health Federation of Philadelphia's Early Head Start program held a mini pep rally during their May monthly staff meeting to get prepared for the upcoming Federal Monitoring Review Week in June. The theme of the pep rally was "We've Got This!"
During the pep rally, the EHS staff who will be participating in interviews during the federal review were introduced and cheered on by the staff. The staff also sent out positive energy to the HFP fiscal and human resources staff who will also participate in the Federal Review. The pep rally ended with a group photo.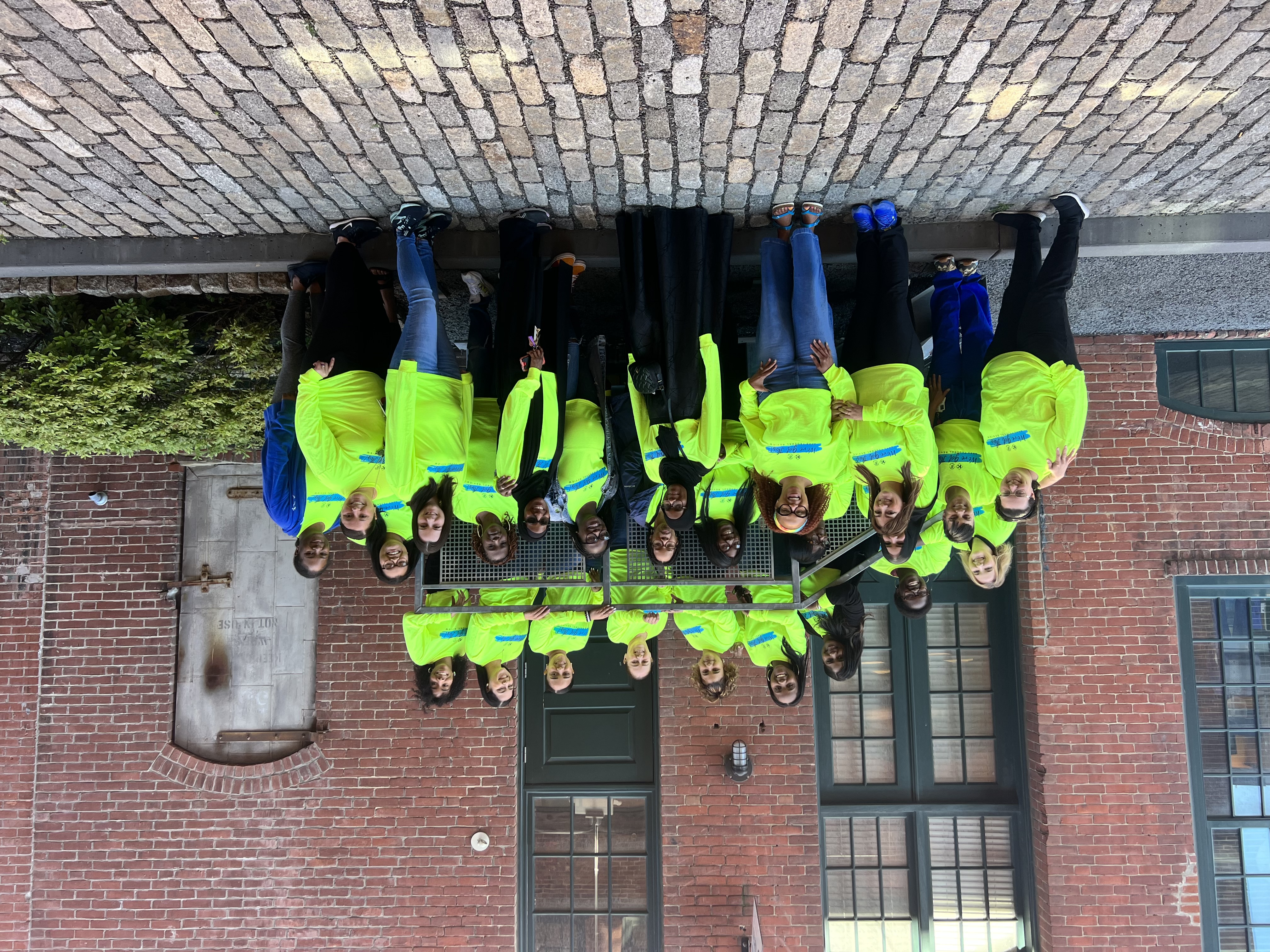 Early Head Start staff at the end of their pep rally
The Office of Head Start (OHS) uses the Federal Monitoring System to measure the performance and accountability of Head Start and Early Head Start programs across the United States. OHS assesses grant recipient compliance with the Head Start Program Performance Standards, the Head Start Act, and other regulations. The Head Start Monitoring System gives OHS a multi-year perspective on grant recipient operations with a focus on performance, progress, and compliance. It also provides grant recipients with opportunities for continuous improvement. This system conducts off- and on-site reviews and disseminates its findings through formal monitoring reports.
Click here for more about the Federal Monitoring process.