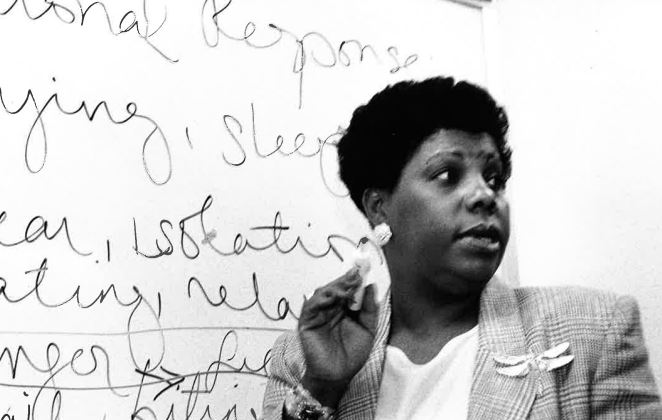 HFP offers a variety of training, consultation and technical assistance services to:
Care providers
Community-based organizations
Agencies of local government 
Other public and private institutions.
All HFP Training Institute programs use a public health approach and share a core philosophy that training is a vehicle for and component of building capacity, supporting program development, improving the quality of individual and collective performance and disseminating policy and standards of care.
HFP's training programs use a variety of methodologies based on each client's individual needs - including conference-style presentations, skill-building workshops and individual coaching. If needed, training is integrated with other components of intervention to achieve the desired results based on a shared understanding of purpose between HFP and the client agency.
HFP is a partner you can count on for your training needs.
AIDS Education and Training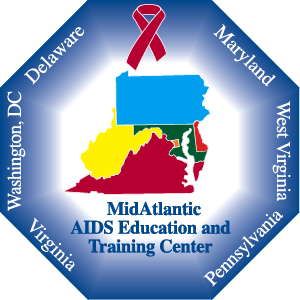 The HFP AIDS Education and Training Center works in collaboration with the Drexel University College of Medicine and School of Public Health to serve as the Philadelphia Performance Site of the MidAtlantic AIDS Education and Training Center responsible for serving Eastern Pennsylvania.
Health care providers recognize the ETC as their source of custom-designed training and technical assistance on HIV-related issues.
Visit the MidAdtlantic AIDS Education Training Center site to learn more.
Interpreter Training Program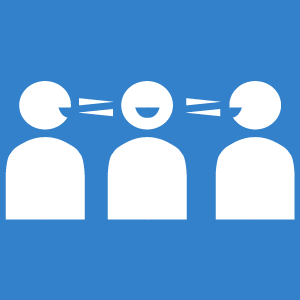 Since 1998, the Philadelphia Interpreter Training Program has increased access to quality care by improving communication between service providers and people with limited English proficiency. HFP works with the whole organization, rather than individuals, to build communication.  HFP has worked with healthcare providers, the Philadelphia Police Department, the Mayor's Office on Immigrant and Multicultural Affairs and city commissioners, to support full access to the Polls.
To learn more visit the Philadelphia Interpreter Training program page.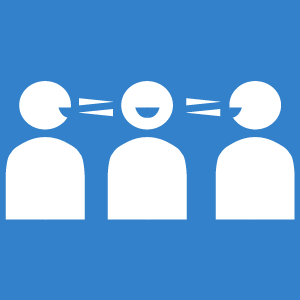 For over 15 years the HFP training team has provided needs assessment, program planning, training, consultations and continuing education for the health professions on  public health topics such as Human Papilloma Virus, emergency preparedness, Hepatitis, prison health, sexual transmitted disease and public health core competencies in partnership with the Philadelphia Department of Public Health.
Visit our Public Health Training page for contact information, current initiatives and more information.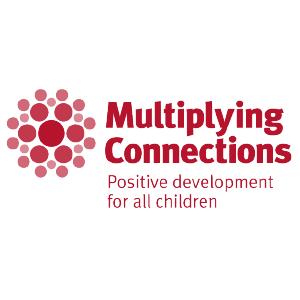 The journey toward becoming a trauma informed organization requires that programs be thoughtful, creative and intentional about how to fully integrate trauma-informed principles and practices into their culture. Since 2006, the Multiplying Connections Initiative in Philadelphia has been developing and delivering professional development workshops, consultation, technical assistance and coaching to organizations to help them design and implement individualized trauma informed organizational change plans
For more information, class descriptions, a calendar of events, trainer bios and more, visit the Multiplying Connections website or contact Monica Sullivan.
Tobacco Cessation Training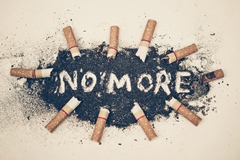 In partnership with the Philadelphia Department of Public Health, the Health Federation of  Philadelphia offers both a Tobacco Brief Intervention Training and a Tobacco Education Training for Early Childhood Educators, which aim to help tobacco users quit and to educate on the harmful effects of tobacco.  
Fore more information and to schedule a training, please contact Terrell Johnson at terrelljohnson@healthfederation.org.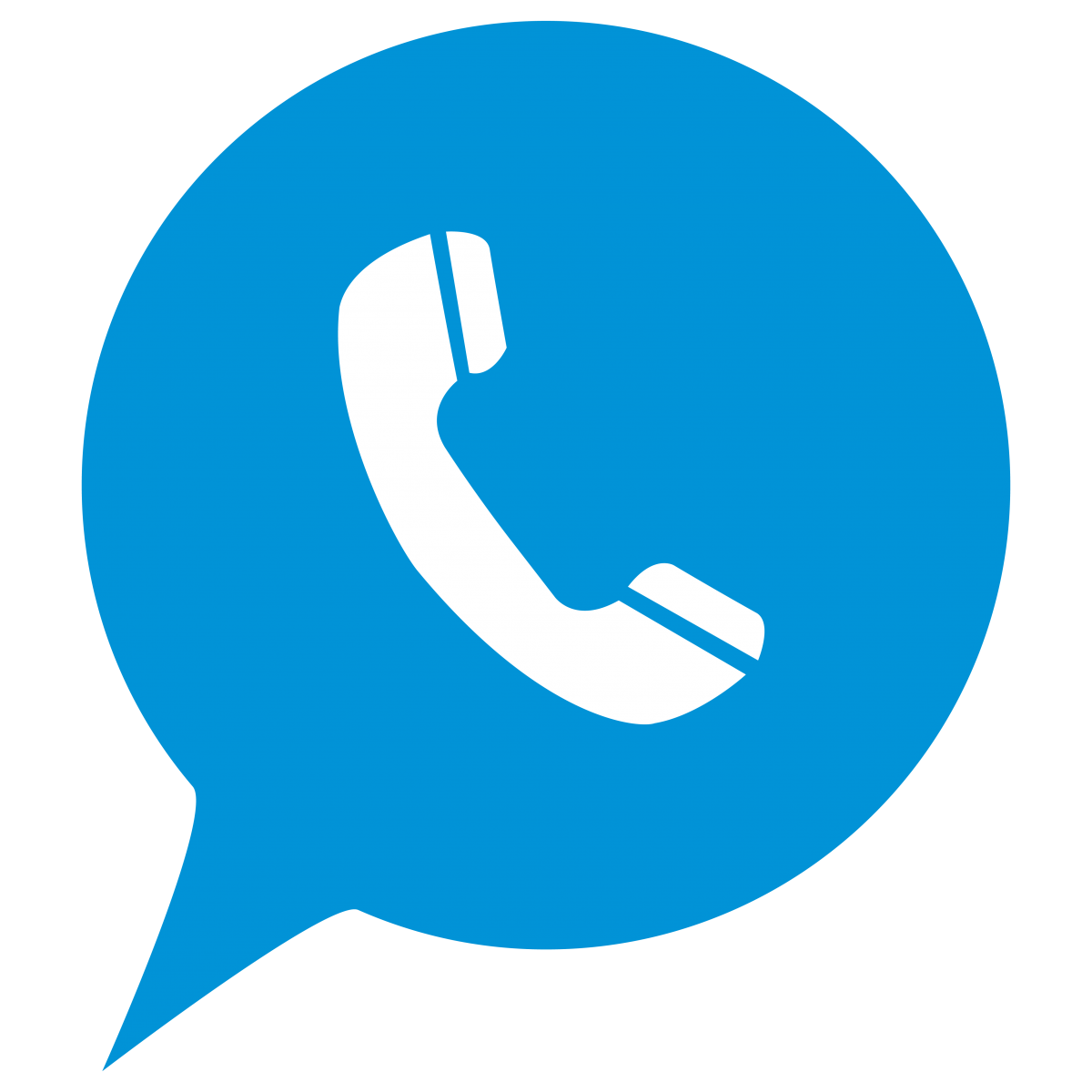 An initial consultation is available free of charge to any interested organization.
For more information, please contact: Leslie Lieberman, (215) 567-8001