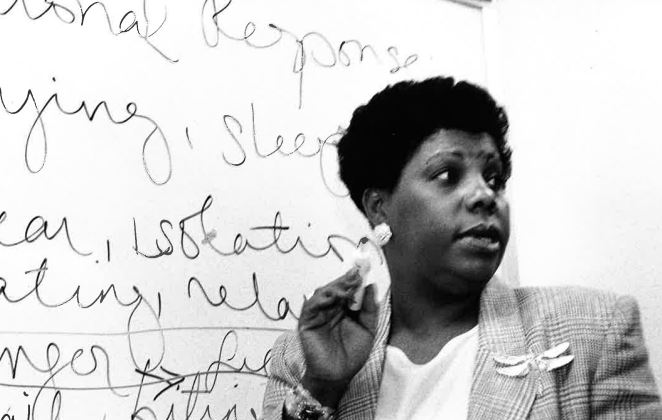 HFP offers a variety of training, consultation and technical assistance services to:
Care providers
Community-based organizations
Agencies of local government 
Other public and private institutions.
All HFP Training Institute programs use a public health approach and share a core philosophy that training is a vehicle for and component of building capacity, supporting program development, improving the quality of individual and collective performance and disseminating policy and standards of care.
HFP's training programs use a variety of methodologies based on each client's individual needs - including conference-style presentations, skill-building workshops and individual coaching. If needed, training is integrated with other components of intervention to achieve the desired results based on a shared understanding of purpose between HFP and the client agency.
HFP is a partner you can count on for your training needs.