For Philadelphia Health Centers
Working to reduce rates of death and disability due to diabetes, heart disease, and stroke through policy, environmental, and health system changes.
About the Chronic Disease Collaborative
With a focus on hypertension, diabetes, and pre-diabetes, this program engages Philadelphia Federally Qualified Health Centers (FQHCs) in evidence-based best practices. Structured as a learning collaborative, over 160,000 patients have benefited from this program. This project is supported by the Philadelphia Department of Public Health with funding from the Centers for Disease Control and Prevention.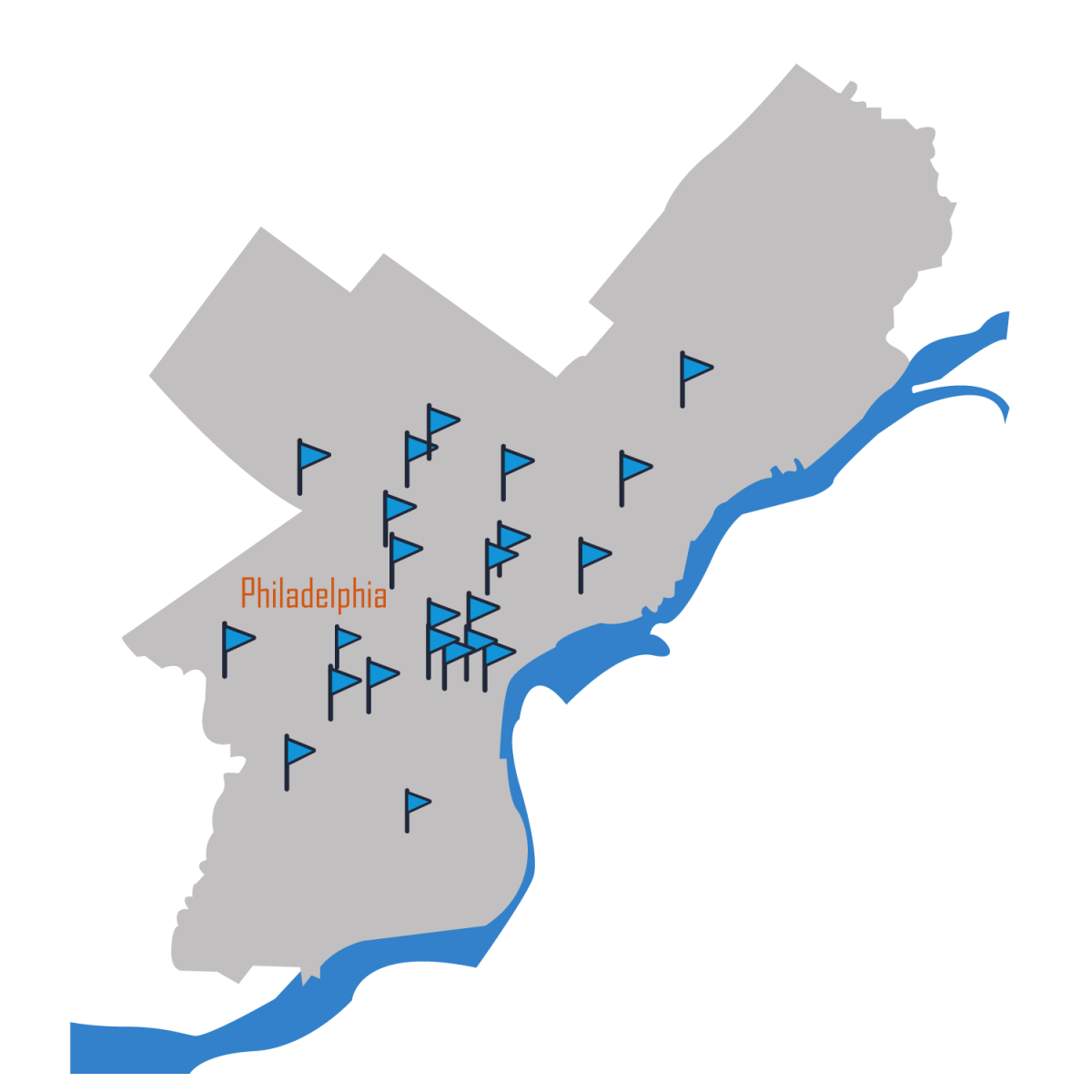 Health system strategies
Participating health centers are encouraged to improve patient care in a variety of ways, including engaging non-physician team staff in hypertension management, implementing data systems, monitoring quality measures, and referring patients to the Diabetes Prevention Program.
Project examples
Assess, develop, and implement a practice approach for team-based care 

Implement population health management/ data warehouse software such as i2i Tracks & PopIQ 

Motivational Interviewing training for providers and care managers

Pilot group visits for hypertensive patients with a self-management component
For More Information Contact:
Suzanne Cohen, Senior Director of Population Health
215-567-8001 ext. 3026